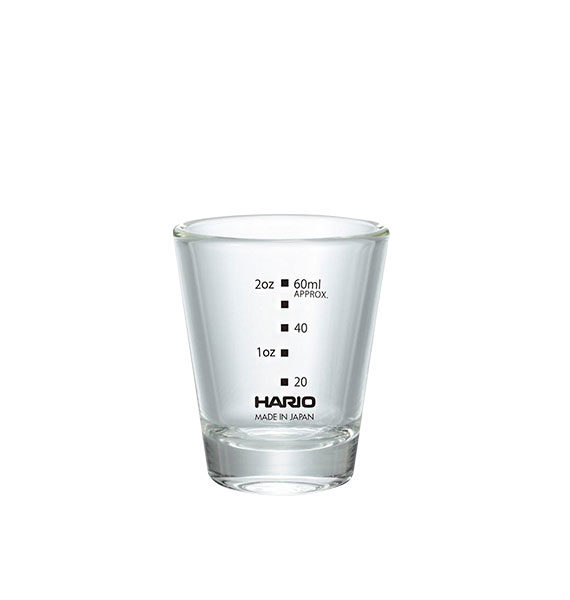 Sgs-80B-Ex Shot Glass
sku: 1162060
Heatproof shot glasses for professional use.
This is a simple heatproof shot glass designed for use with commercial espresso machines.
RELATED ITEMS
2063037
Bring a new, contemporary look to your glassware collection with this Libbey 37719 Z-Stem 5 oz. martini glass. Featuring a twisting stem shaped like the letter z, this glass allows you to get creative with your drink recipes and beverage presentation!
Compare
QUICK SHOP