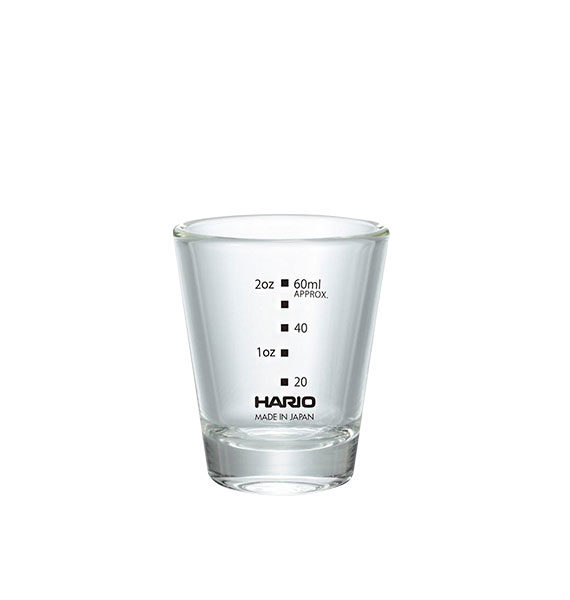 Sgs-80B-Ex Shot Glass
sku: 1162060
Heatproof shot glasses for professional use.
This is a simple heatproof shot glass designed for use with commercial espresso machines.
RELATED ITEMS
2063011
This footed glass features a sturdy stem to elevate any beer on your menu to a higher level of sophistication. Boasting crystal-clear clarity and a tall, slender silhouette, this glass showcases a freshly poured lager or ale for an elegant flair to any patron's beer-drinking experience.
Compare
QUICK SHOP