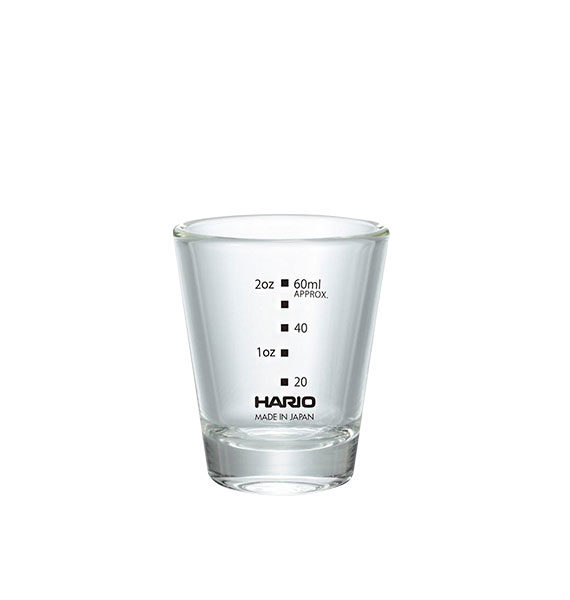 Sgs-80B-Ex Shot Glass
sku: 1162060
Heatproof shot glasses for professional use.
This is a simple heatproof shot glass designed for use with commercial espresso machines.
RELATED ITEMS
2063058
This glass is both stylish and easy to grasp, while the thick sham increases the perceived value and provides stability on tabletops. No matter what you serve, this elegant glass will add aesthetic appeal to any drink presentation.
Compare
QUICK SHOP