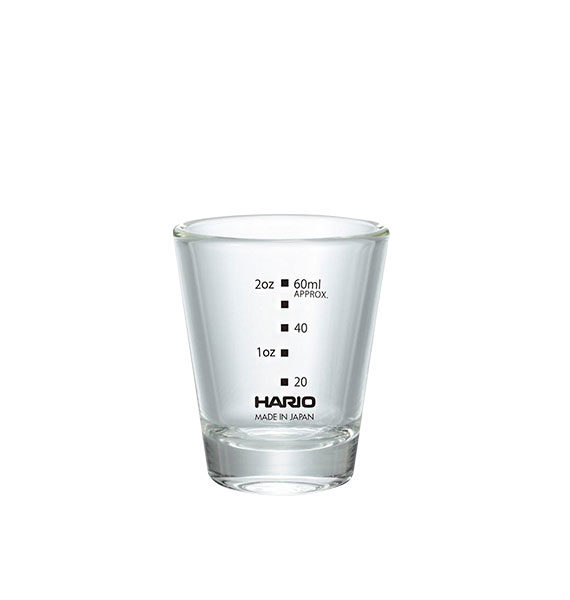 Sgs-80B-Ex Shot Glass
sku: 1162060
Heatproof shot glasses for professional use.
This is a simple heatproof shot glass designed for use with commercial espresso machines.
RELATED ITEMS
2063012
Libbey 3711 goblet glass is perfect for serving iced tea, cocktail mixes, or even water, because of its wide bowl and tapered sides and top. This glass has a thick stem and thick base, which makes it a very sturdy and less likely to tip over.
Compare
QUICK SHOP