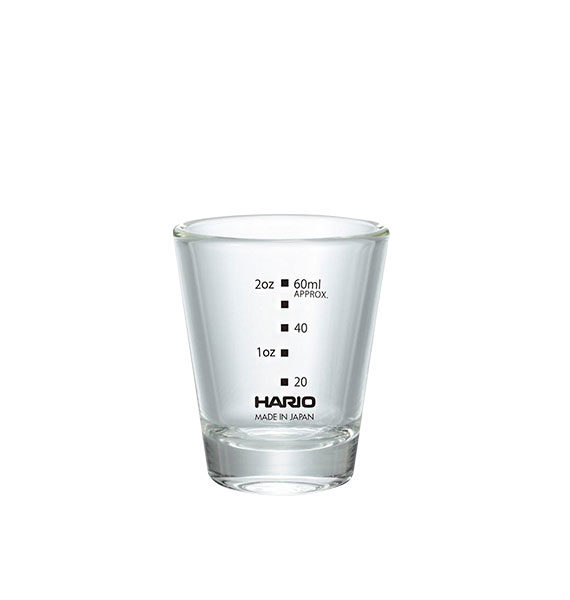 Sgs-80B-Ex Shot Glass
sku: 1162060
Heatproof shot glasses for professional use.
This is a simple heatproof shot glass designed for use with commercial espresso machines.
RELATED ITEMS
2063024
This versatile glass is great for serving pina coladas, strawberry daiquiris, and more! The crystal-clear clarity showcases colorful cocktails, while the wide rim is perfect for adding fresh fruit garnishes and drink umbrellas for a festive and fun appearance.
Compare
QUICK SHOP