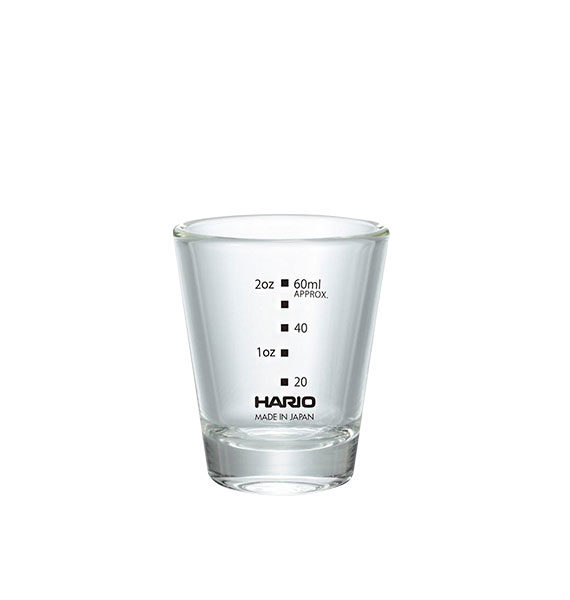 Sgs-80B-Ex Shot Glass
sku: 1162060
Heatproof shot glasses for professional use.
This is a simple heatproof shot glass designed for use with commercial espresso machines.
RELATED ITEMS
2063027
Crystal-clear clarity enhances your presentation so you can showcase the bright colors of cranberry, orange, apple, and grape juice. Boasting a thick sham for added stability and a chip-resistant rim, this glass is perfectly balanced and sturdy enough for long-term use.
Compare
QUICK SHOP