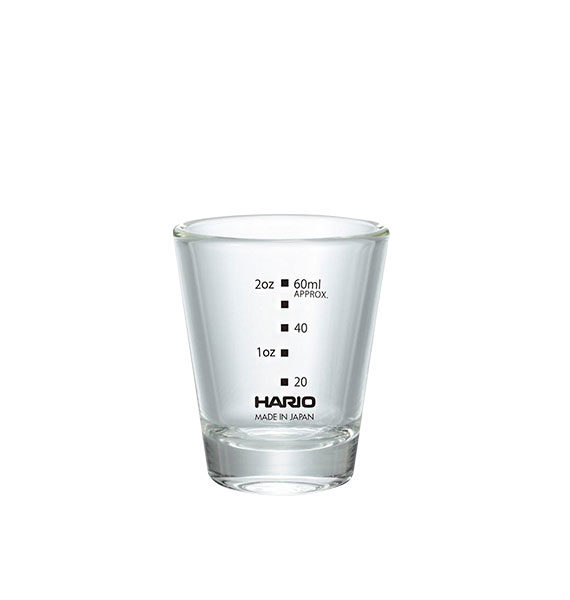 Sgs-80B-Ex Shot Glass
sku: 1162060
Heatproof shot glasses for professional use.
This is a simple heatproof shot glass designed for use with commercial espresso machines.
RELATED ITEMS
2063042
his glass features an extreme curved shape and modern design that would be ideal for any trendy restaurant, bar, or lounge, and is ideal for serving beer, cocktails, and other beverages with its 12-1/4 ounce capacity.
Compare
QUICK SHOP